Window Film Installation
Experts in window film products and installation.
10-year product and installation warranty.
Efficient quoting and work proccesses.
3M vinyl certified dealer and installer.
30+ years of experience.
Swipe
Window Film Dealer & Installer
Global brand partners.
Newindow Films is proud to be Western Canada's authorized dealer for a wide range of window film brands and products.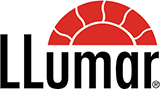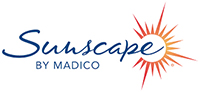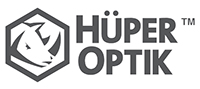 Window Film Products
About our industry leading products.
Applied to the interior of your home or office window, a transparent film acts as a solar shield, blocking up to 80% of the heat, reducing glare and protecting your interior finishing from the sun's damaging UV rays. Our solar control films are high-quality, durable, and can last up to 15 years or more.
Safety and security films are designed to help strengthen your windows and prevent glass shattering caused by break-in attempts, vandalism, earthquakes, and other potential disasters. Our selection of safety and security films are extremely durable, transparent, and scratch resistant. They also come in a number of grades to fulfill your safety requirement.
Transform your interior ambiance with specialty films that create stunning visual effects on interior glass surfaces. We offer a wide selection of unique decorative films with beautiful finishes that create depth, modernity, subtlety, energy, and more. We also invite you to work with our design team to create your own personalized frosted design for added privacy and a flare of your own.
Customize your home or office space with one-of-a-kind window decals and printed wall graphics. All of our window decals and printed graphics are created specifically to meet your exact wants and needs, making it easy to create a stunning feature wall or to display company branding throughout the entire office space.
Recent Project
Specialty Window Film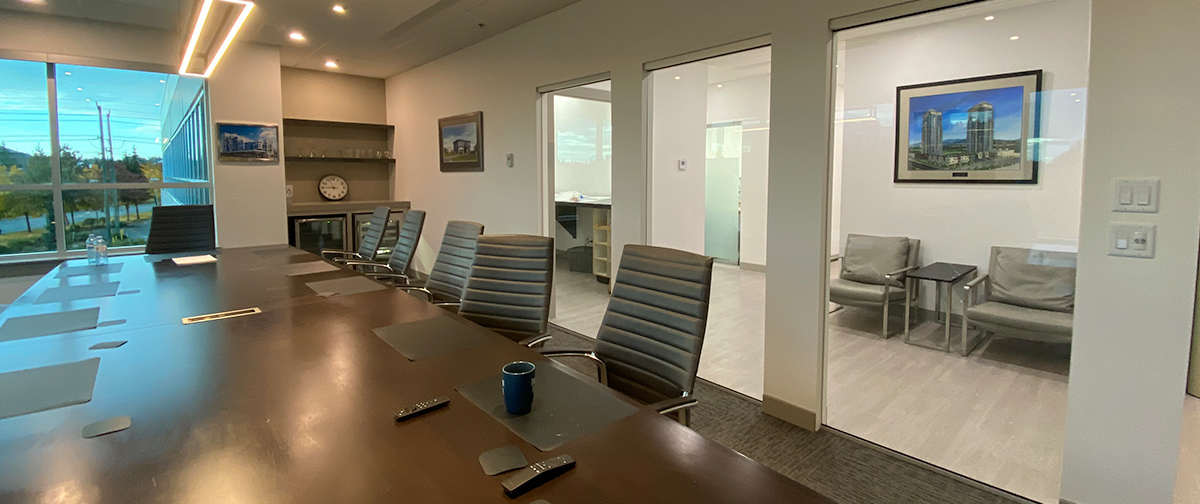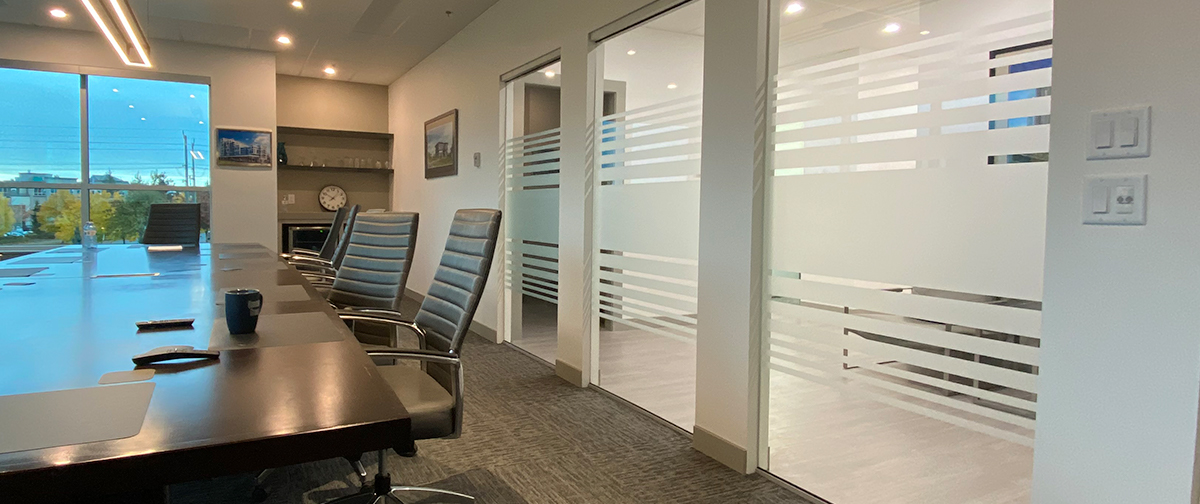 Newindow Films
Never compromising
on quality.
At Newindow Films, we always go above and beyond to ensure that our customers are receiving the best window film products and installation services that the industry has to offer.
Company